Constant Elegance: Luxury Designs, Iconic Shades, and Unyielding Fits
The Be Royal Experience
Protect in style with our new satin lined scrub caps.
Scrub Caps Are In.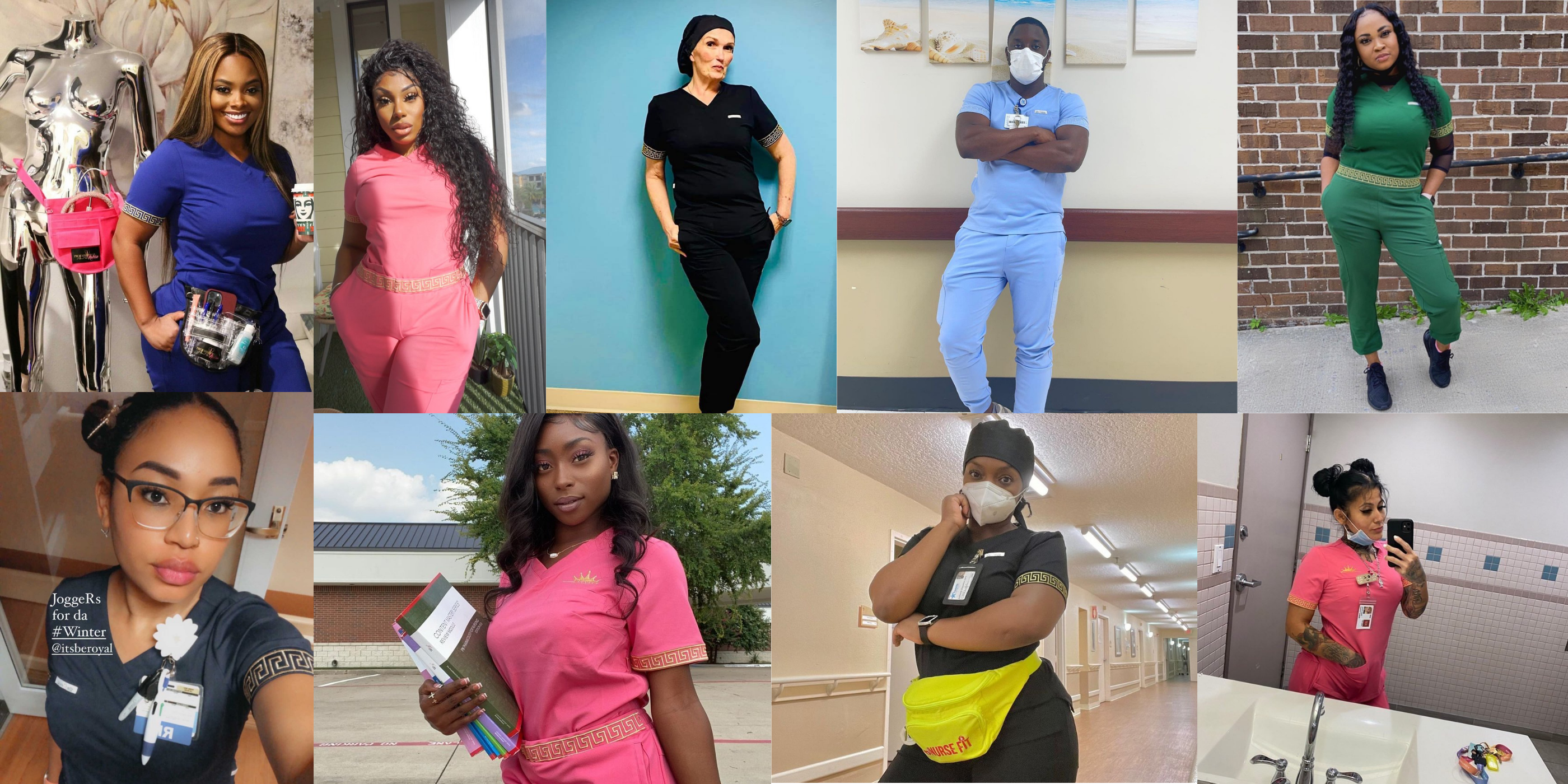 The Royal Family
Join our growing community of awesome healthcare workers!
I love wearing my BeRoyal scrubs. Non stop compliments every time I wear them. They are soft and comfortable and ever so flattering.
I absolutely 💯 LOVE these scrubs! Everytime I wear them I get so many compliments!
BEAUTIFUL SCRUBS! THE most comfortable and attractive pair of scrubs I have spent my money on and they are not that expensive for their quality!!! Would recommend to anyone who has to wear scrubs for their profession!